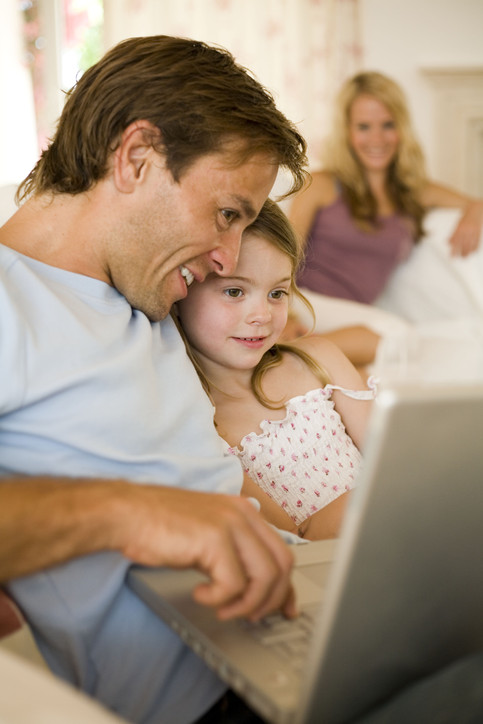 Effective January 1, 2011 over-the-counter drugs and medicines are not reimbursable through your Flex account unless prescribed by a medical practitioner to treat a specific medical condition.
IIAS Merchant List Information
Click here for the Merchant List
IIAS (Inventory Information Approval System) was created by an organization of merchants, flexible benefits administrators, and electronic payment card vendors. Non-healthcare merchants, such as supermarkets, discount stores, wholesale clubs, and mail order and web based providers and pharmacies are required to have the IIAS in place in order to be able to accept electronic payment through medical flexible spending accounts. Participants will be unable to use the card at non-healthcare merchants and pharmacies that do not have a compliant approval system in place.
90% Rule Merchant List Information
Click here for the Merchant List
On July 1, 2009 the IRS required all non-medical merchants to have a valid Inventory Information Approval System (IIAS) in place at any given location in order for a FSA debit card to be used. This includes all drug stores and pharmacies (an addition to the 2008 requirement).
The only exception to this rule is if a merchant can meet the 90% requirement as defined by the IRS regulations. To register and comply the merchant must certify that 90% of the store's gross receipts during the prior taxable year consisted of items which qualify as medical expenses (including over-the-counter eligible healthcare items).
Per IRS Regulations, these transactions will require third party substantiation. Merchant groups on this list will be updated on the debit card system as they are registered through SIGIS (Special Interest Group for IIAS Standards).
Please note that card swipes from July 1st - July 17th at these 90% Rule Merchants may have been adversely affected as the debit card system was not able to automatically update all merchants registered as a 90% Rule Merchant. Allegiance has learned that some of the certification and/or set-up processes through SIGIS may be affecting a few merchants signed up on this list. As this process is streamlined and more communication is in place between merchants and SIGIS, these issues should lessen.