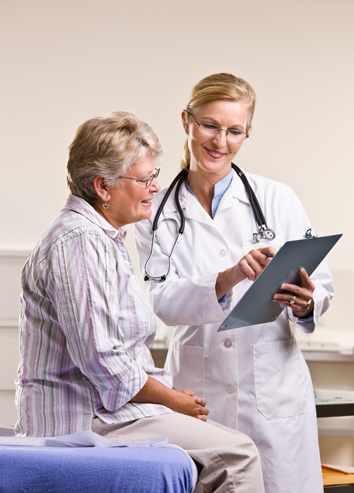 Members Rights & Responsibilities
You have the right to:
To be treated with respect, dignity, and without discrimination.
Obtain information you need about your health benefit plan, including information about services that are covered, services that are not covered and any costs that you will be responsible for paying.
Have access to a current list of providers in your networks.
Have your medical information kept confidential.
Participate with your healthcare providers in health decisions and have them give you information about your medical condition and your treatment options in terms you understand.
Learn about any care you receive. You should be asked for your consent for all care, unless there is an emergency and your health is in serious danger.
Be informed of and have access to available complaint/grievance procedures.
You have the responsibility to:
Review and understand the information you receive about your health benefit plan.
Show your Member ID card before you receive care.
Build a comfortable relationship with your provider, ask questions about things you don't understand and follow your provider's advice.
Understand your health condition and work with your provider to develop treatment goals that you both agree upon.
Know what medicine you take, why and how to take it.
Provide honest, complete information to the providers caring for you.